Greetings and greetings to your service, dear companions of IR-LuxeCars website. We are very happy and proud that you are giving your valuable time to our team. Today in this article we are going to review the new generation Nissan Z 2023.
Introducing Nissan Z 2023
You are probably reading this article titled "New Generation Nissan Z", you have seen the previous generations of this attractive and popular car, and you have watched many clips of this Japanese coupe in cyberspace and called it the Japanese Monster. You know But some time ago, Nissan unveiled a new generation of its product. This generation of Nissan Z, 2023 model, has a sportier and more muscular appearance than its older models.
Toyota Supra can be named as one of the competitors of Nissan Z, which has an attractive competition. The Nissan Z 2023 is powered by a three-liter, six-cylinder engine with 400 horsepower and 475 Nm of torque. Customers and applicants can purchase the car in both manual and automatic models. The manual model has a 6-speed gearbox and benefits from an advanced launch control, and it can also be ordered with a composite carbon fiber steering shaft.
The automatic transmission of this Nissan Z 2023 is offered in 9 speeds, which has two driving modes, including standard and sport. In Sport mode, you can experience better acceleration and the sound of the exhaust is amplified. Is .
Nissan has also made it possible for customers to order the Nissan Z 2023 in two models, Sport and Performance. In addition to these two models, Nissan Z is to be produced in a limited edition called Z Proto Spec. This version will be produced in 240 units only. The Performance version benefits from 19-inch wheels and a limited mechanical slip differential.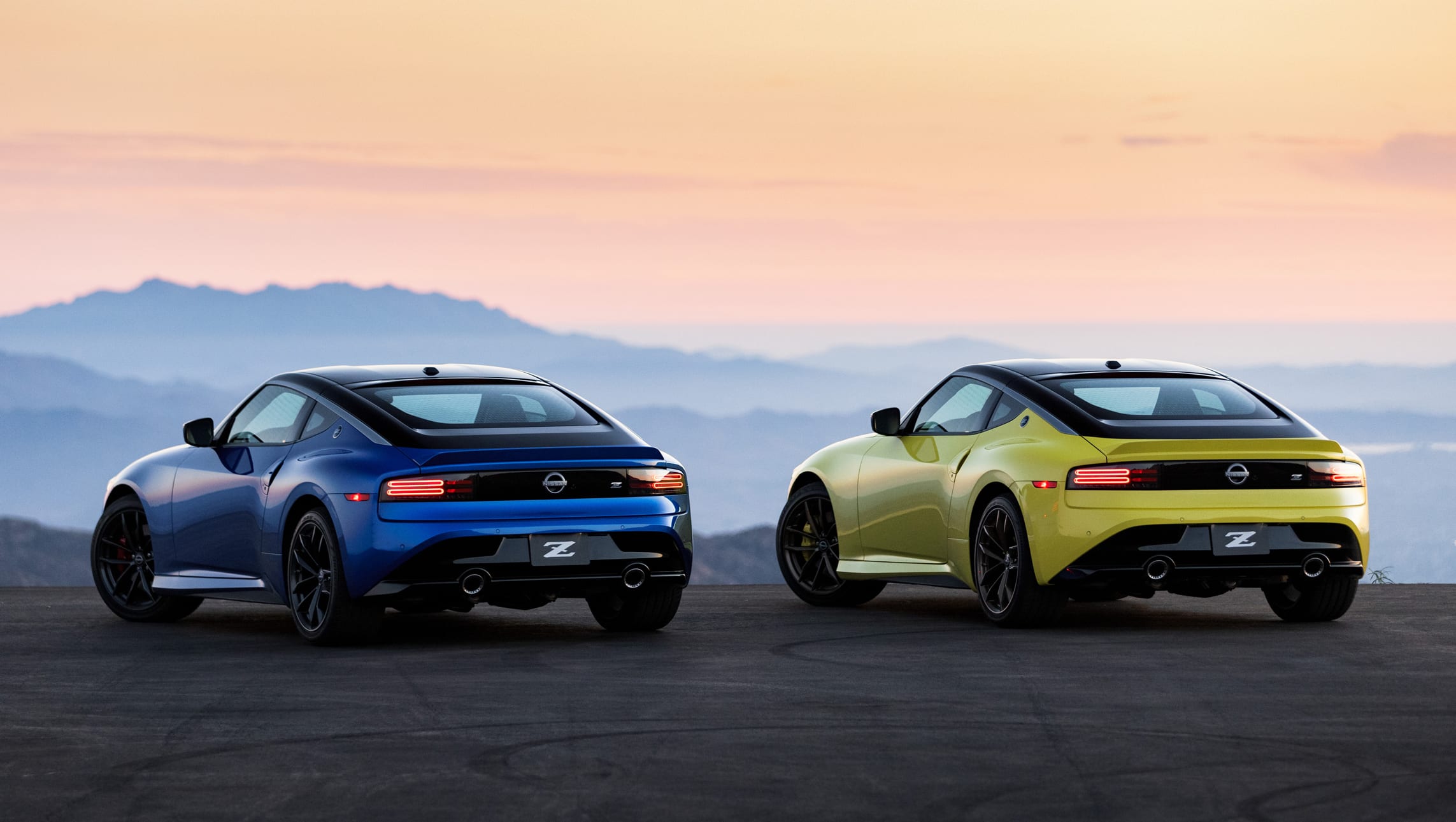 The choice of color inside the dashboard of this Japanese coupe is the responsibility of the customer and he can choose one of the three colors red, blue and graphite. A 12.3-inch amp screen, an 8-inch monitor in the Sport version and a 9-inch in the Performance version, and three amps mounted in the middle of the car dashboard are the interior features of this popular Japanese. You may be wondering what the three amps represent. In response, we must say that these analog amps will indicate turbo boost, turbo clock and voltage.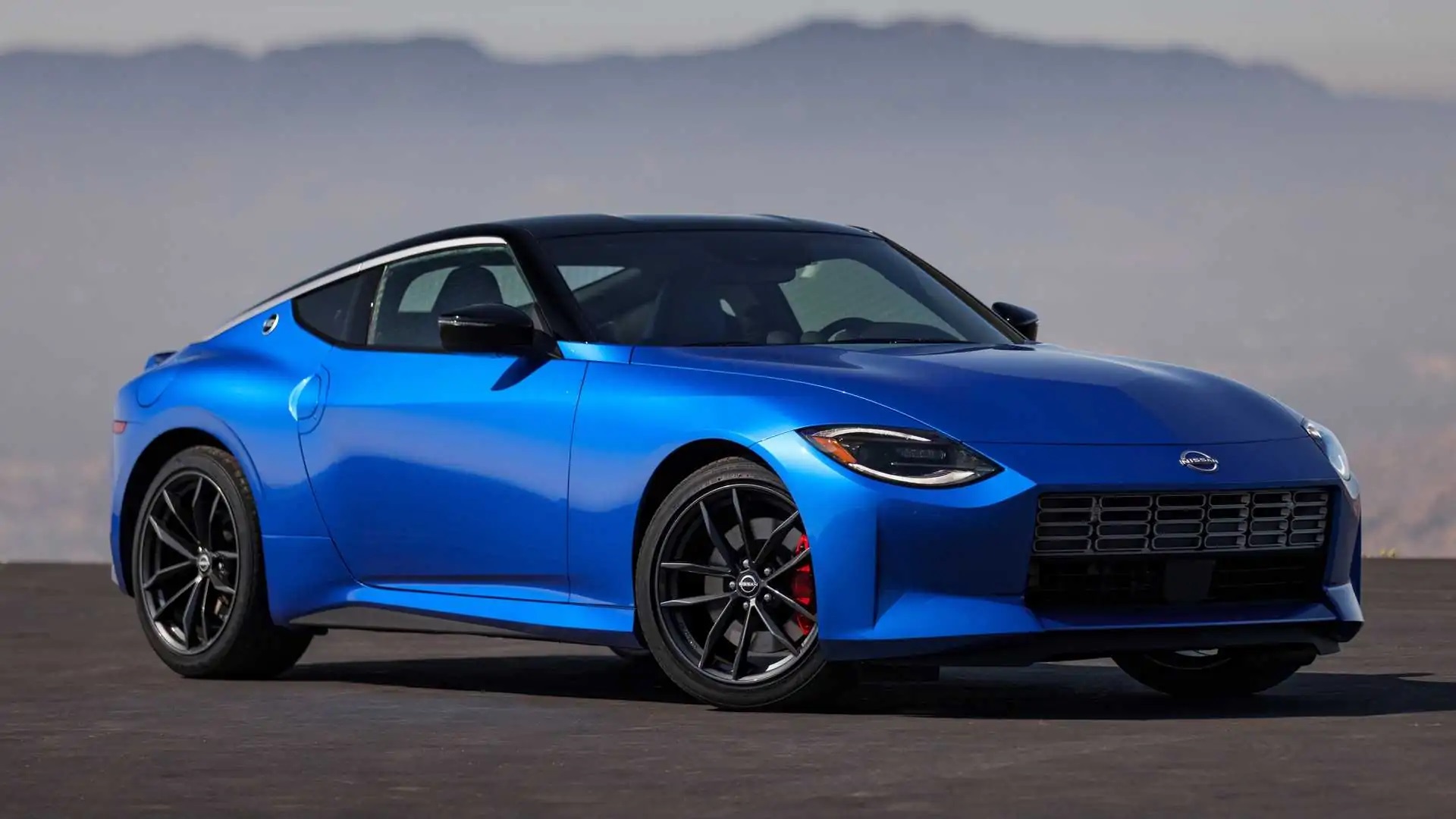 The base price for the Nissan Z 2023 is around $ 40,000 and it is expected to be sold in the market in the spring of 2022.